Oxford Suites Makati
logo
Welcome to Oxford Suites Makati 
Accessible Location, Comfort , Service and Affordable Price
Link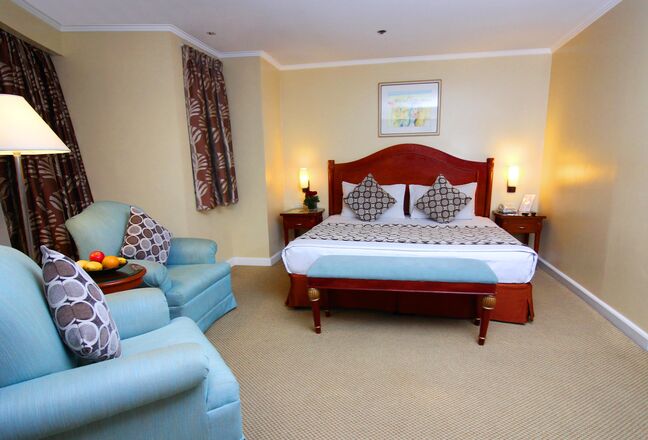 Our Rooms
Experience the best of boutique lodging.

Link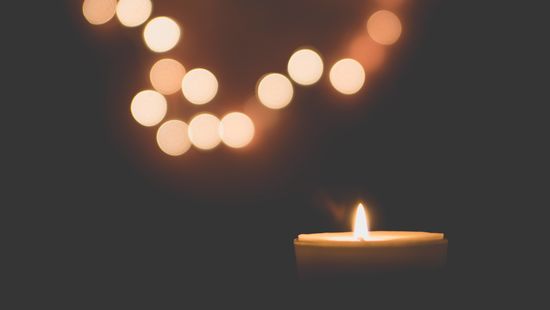 Special Offers
Treat each space as your personal sanctuary.

Affordable Luxury in the Heart of Poblacion
Amidst old downtown area of Makati City's business and entertainment district. Just minutes away from the Commercial Centers, shopping malls (Rockwell, Century City), Chapel (Saint Peter and Paul Parish), Parks (Bel-Air Park, General Pio Del Pilar Monument Park), Cofee Shop, Retaurants and Bars.
POBLACION area is the best place to stay in Makati. It's centrally located, it's (relatively) safe, and there are plenty of interesting restaurants to choose from. If you travel for food, then going on a Poblacion food crawl is a must. There are plenty of restaurants here to choose from.
Link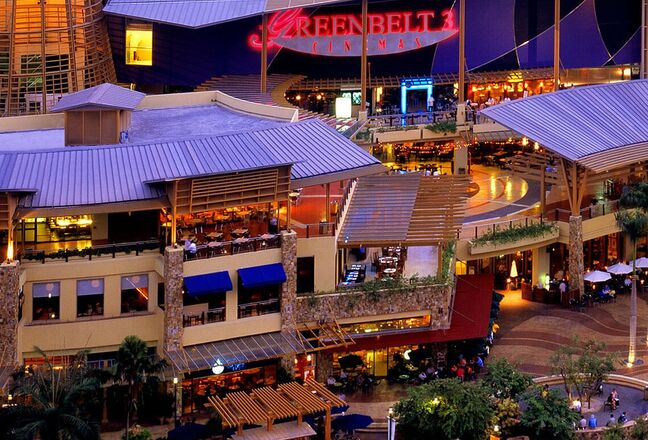 Our Location
Perfect location for your stay in Makati.

We look forward to your stay! 
---